Spring Recital 2017 Recordings
Super job to all the students who performed in Saint Mary SoundWaves' 6th annual Spring Recital! Enjoy these recital recordings we make...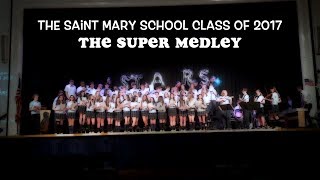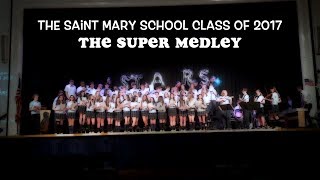 SMS Class of 2017 Graduation Song
The Saint Mary School Graduating Class of 2017's Super Medley! It includes selections and lyrical edits from the songs: How Far I'll...